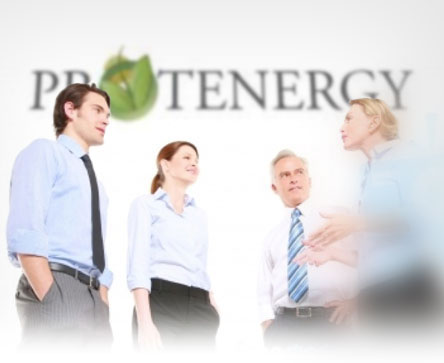 Protenergy Natural Foods Corp. is committed to providing our goods and services to customers and clients with disabilities in an accessible manner.
We would like to hear your comments, questions and suggestions.
To request a copy of our policy, or to provide feedback regarding the way Protenergy provides goods and services to customers and clients (and potential customers and clients) with disabilities, please contact us verbally, by email, by letter, or otherwise at:

905-707-2608
To see current openings, use the link below.
Protenergy Careers
CAREERS
As an employer, Protenergy offers a very collegial, team-oriented culture that is informal yet highly professional. The senior leadership team is comprised of leading industry professionals from tier-one food and consumer packaged goods companies, who provide exemplary leadership and mentoring to their teams. Protenergy fosters a culture of dedicated and friendly colleagues who are solutions-oriented and who possess a high commitment to quality. Employees have the opportunity to contribute to the growth and development of the organization, and to grow their careers in expanding roles within a company that values innovation and initiative. The company offers industry-competitive compensation and benefits packages, together with a commitment to our employees' continued development.
For Employment Opportunities please contact:
CANADA:
Tammy Ziskos
Human Resources Manager, Richmond Hill
Protenergy Natural Foods

Richmond Hill, ON Canada L4B 4R3
T 905-707-2608
F 905-707-7223

UNITED STATES:
Chrissy Delaney
Human Resources Manager
Protenergy Natural Foods, Inc.

904 Woods Road, Cambridge, MD 21613
T 410-221-9405
F 410-228-1646

Email resumes to careers@us.protenergyfoods.com